Hot Water Repair, Service and Installations | JO Plumbing
Same day hot water service, repair, and installation in Melbourne, Victoria.
JO Plumbing specialise in hot water service, installation, repair in almost all kinds Hot Water products. Hot water supply is crucial to all households, especially in a weather like Melbourne which is cold for the most part. A breakdown in the hot water supply can be due to various reasons and can be hazardous for DIY trials, in case of a hot water break down you must call a professional hot water repair plumber. JO Plumbers are experts of all hot water services and repairs. For the last 7 years are we have served customers all over Melbourne for hot water installations, repairs, and service. Our fully qualified and licensed team members have over 15 years of experience in hot water systems and we hold a good reputation in the hot water industry.
Experts in hot water repairs in Melbourne
Thanks for considering JO Plumbing for your hot water system, we guarantee:
High start rating on the efficiency of gas and other units
We use world class brands on all our installations
Same day service, installation, and repairs
We service various industry standard hot water brands like:
Auqamax hot water
Rheem hot water
Therman hot water
Vulcan hot water
Rinnai hot water
Call JO Plumbing today (0422 653 347) to get a free quote or use this form to get a free plumbing quote online.
[[[["field13","equal_to","Let me pick a date & time"]],[["show_fields","field12"],["show_fields","field16"],["show_fields","field14"]],"and"]]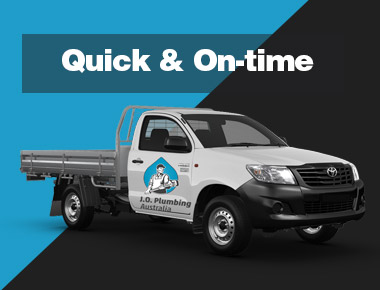 We use world class hot water brands