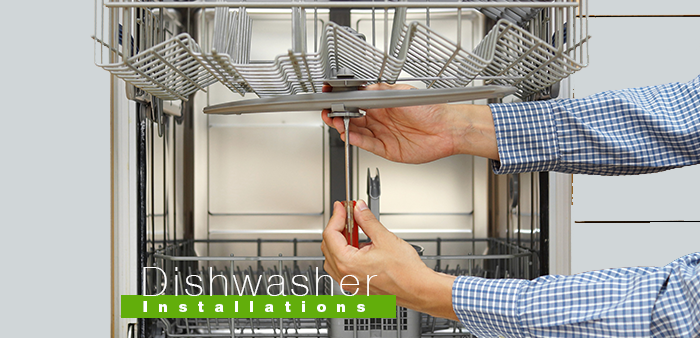 Dishwasher installations Melbourne, Victoria
Same day dishwasher installation in Melbourne, Victoria.
Purchased a new or used dishwasher and looking for dishwasher installations? You have come to the right place. At JO Plumbing, we have qualified and fully licensed plumbers to help with your dishwasher installation.
How does dishwasher installation work?
We first uninstall your old dishwasher and then install your new dishwasher and configure it for testing and use. All jobs performed by JO Plumbing and fully covered by our limited time guarantees.
Call JO Plumbing today(0422 653 347)to get a free quote or use this form to get a free plumbing quote online.
[[[["field13","equal_to","Let me pick a date & time"]],[["show_fields","field12"],["show_fields","field16"],["show_fields","field14"]],"and"]]